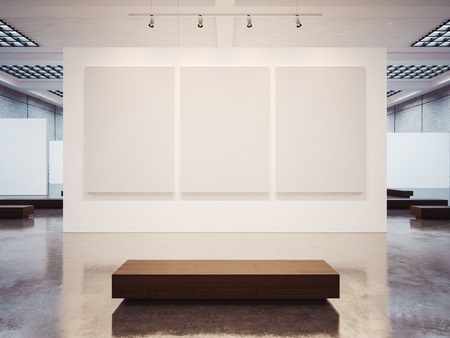 The American wing of the Metropolitan Museum of Art in New York will soon add a type of art that has never been a part of the wing before: Native American artwork.
Why did this historic addition take so long? Well, the answer isn't necessarily a simple one. Historically, there has been a controversial debate on whether or not Native American art should be included in the American wing or with other indigenous art, which is where it has been previously displayed.
The boundary-breaking artwork to be displayed consists of 91 Native American pieces recently donated by Charles and Valerie Diker, who have compiled one of the largest private collections of Native American art.
The donated pieces will be displayed in fall 2018 in an exhibit alongside 20 other works also donated by the Dikers. The origin of the collection ranges from the 2nd Century to the 20th Century, according to a Met press release.
"This transformative gift marks a turning point in the narratives presented within the American Wing," said Carrie Rebora Barratt, Met deputy director for collections and administration, in a press release statement. "With the addition of these works, The Met will be able to offer a much richer history of the art of North America, one that will include critical perspectives on our past and represent diverse and enduring native artistic traditions."
This is a major breakthrough for the Native American art world, illustrating that Native American art should be respected, admired and regarded in the same way as other American art. It also gives Met visitors a more well-rounded view of American art and history.
Art museums have been slow to include Native American art as they have typically been regarded more for their historical and cultural value than their artistic value.
The Met's inclusion is a step in the right direction to help ensure that Native American art and artists get the respect they deserve.
For more information on Native American culture as well as arts and crafts, visit Kachina House.