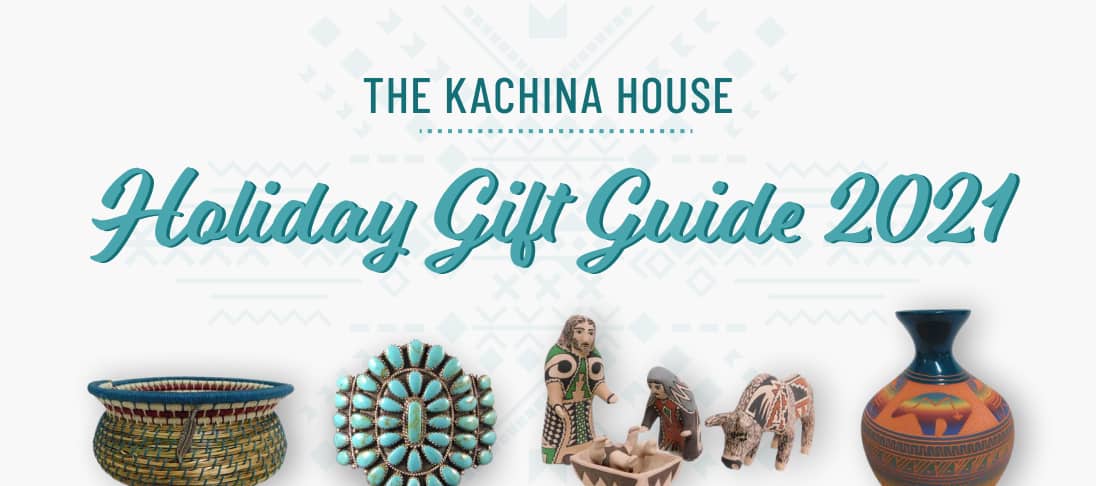 The gift-giving season is just around the corner, so it's time to out your list and makes shopping
easier. Those interested in Native American gifts that are thoughtful and distinctive need look no
further than Kachina House.
Gifts from Kachina House are made with natural materials and allow shoppers to support Native
artists from tribes throughout the Southwest. The gifts have meaning and carry beauty in design.
Pottery
Handbuilt and ceramic pottery pieces are available from various Native peoples at Kachina
House. The beautiful handcrafting make each one unique, and there are choices for everyone's
budget.
Sterling Silver Jewelry
Jewelry is always a great gift, and the Sterling silver options in this collection boast vivid colors
and stylish designs that will endure. Earrings, necklaces, and even wedding bands can be found
at Kachina House.
Dreamcatchers
Adopted by people es throughout the world, the dreamcatcher is said to capture bad dreams
before they get to a dreamer and allow sweet dreams to occur. The circular shape ties the
design to the spherical Earth. Kachina House offers a variety of sizes to fit anyone's style.
Kachina Dolls
Hopi and Zuni Katsinam and Navajo Kachina dolls are all available to gift the person who
desires the unique. Sizes, styles, and prices vary, but shoppers will have no problem finding
handmade figurines or sculptures that will make a perfect gift.
Baskets
Baskets are classic and lovely and can be used in a variety of ways in a home. Choose between
sifter baskets, burden baskets, and other designs knowing that whichever basket you choose
from Kachina House, it will be handcrafted and an absolute work of art.
Different tribes use different materials to make the baskets, so each one is created from natural
materials associated with the area of the tribe. Traditional baskets make great gifts around the
holidays.
Christmas Ornaments and Nativities
Ornaments and Nativity scenes may only adorn a home once a year, but they are steeped in
tradition and often passed from one generation to the next. That makes them wonderful gifts
that can be enjoyed for years to come.
Handbuilt Nativity scenes from Kachina House go beyond the typical Nativity people are used to
seeing. Bears, horses, javelinas, and coyotes are all featured, and the painting on each makes it
stand out. Buyers can also lean toward the traditional Nativity or a scene including Santa Claus
and Rudolph.
For a person who loves unique ornaments, Kachina House has everything. Choose between
woodgrain, sculpted, and traditional doll ornaments.
Gift-giving can be meaningful and heartfelt when the focus is on unique items that are crafted by
the hands of skilled artists. That's exactly what Kachina House has to offer.