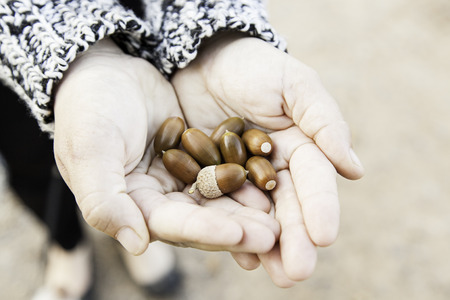 Though not yet commonly found in restaurants throughout the country, traditional Native American dishes are gaining interest and support from the culinary world. Most recently, Chef Sean Sherman launched his Sioux Chef catering and food truck business in Minneapolis, Minnesota, which quickly gained popularity and launched a rebirth of Native foods there.
What is Native food?
Unique and flavorful, Native American foods offer a delicious and healthy alternative to typical processed foods. The dishes are rooted in a tradition of hunter-gatherers, with staples including acorns, fish, and native seeds. Though rare, many native seeds were passed down from generation to generation, and different farms and chefs are working to once again cultivate them. Some popular indigenous dishes include acorn bread and Navajo tacos.
Benefits of Native food
Native American cuisine can help provide a solution to our country's high rates of diabetes and obesity with its emphasis on natural and nutrient-rich foods. Not only can it help the country as a whole, but it could be especially meaningful for Native Americans, as they are disproportionately affected by diet-related diseases. Healthy indigenous food may also help to bring down cancer and heart disease rates, as those rates are higher for people who have diabetes or are overweight.
Whether you are looking for baskets for your acorns or a unique keepsake box, Kachina House has just what you need! Specializing in Native American arts and crafts, we have extensive collections of products, all of which are made by Native Americans in the southwestern United States.