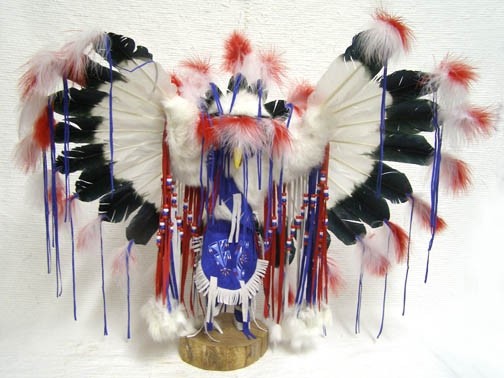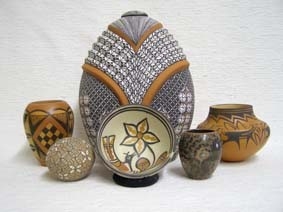 It's been fifteen successful years since Toby Frank, Judy Frank and Patty Topel acquired the Kachina House in Sedona. Today they are Arizona's largest distributor of Native American art and they've stocked the shelves this month to offer you the best selection ever!
"We're offering 15 percent off storewide to celebrate our 15-year anniversary. Native American culture and history are important not only to those who recognize them as part of their ancestry, but the culture and history also are central to the culture and history of all Americans," says Patty. "All these wonderful collectibles are 15 percent off April 1-15!"
The backstory of these three women and their passion for the indigenous peoples of North America: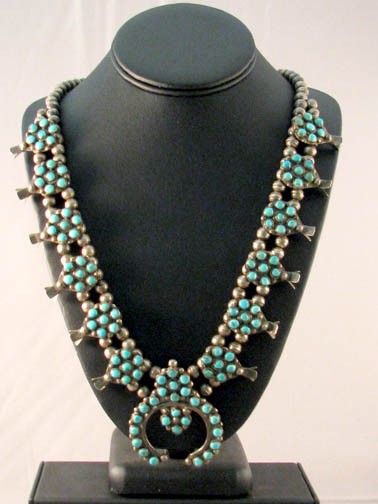 Toby Frank thought about people and cultures in faraway places from an early age. Those she thought most about lived on the opposite side of the country, in a place very different from her Pennsylvania home.
As an adult, she traveled when possible and visited places such as New Mexico and Arizona where these indigenous populations lived. She studied their home sites and became fascinated by their art, particularly their carved Katsinam and fetishes. For the special 15th Anniversary Celebration at Kachina House, Toby made certain we showcase the exceptional variety of Hopi Katsina dolls and Zuni Fetishes available in the shop.
Like her sister, Judy Frank wondered about these indigenous people and their cultures; particularly the beautiful pottery and weavings they create. She spent time in the southwest and visited Santa Fe's historical sites and shops to learn everything she could about this original artwork. Judy loves to point out the many one-of-a-kind items Kachina House offers.
Patty Topel always knew she was an artist.  As a youth she could see true beauty in the world around her and included that good taste in everything she produced as she learned graphic design. But partly because the weather was cold in the northern part of the country where she lived, when she had the chance to surround herself with fascinating art made by the indigenous North Americans and help grow Kachina House with her artistic talents, she moved to Arizona. When you visit, Patty wants to be sure you know about the Native American jewelry and other unique items at the shop, "We carry hundreds of pieces created exclusively by our talented group of Native American artists featuring Zuni, Hopi, Cherokee, Santa Clara, Creek, Santo Domingo, Jemez, Laguna, Acoma and Navajo art, all reasonably priced and beautifully made."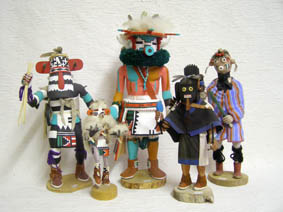 She adds, "It's been an incredible fifteen years, and we are proud to say the shop has grown to be Arizona's largest distributor of Native American art! Come see our most amazing selections ever and help us celebrate this momentous occasion with a visit to our shop where all items are 15 percent off from April 1-15, 2019."
The 15 percent discount does not pertain to our current sale items inventory.
Please feel free to browse our vast collections of Native American jewelry, pottery, Kachina dolls, and more!
Kachina House is located at 2920 Hopi Drive in Sedona, Arizona.
Phone: 928-204-9750 or Toll-Free: 800-304-3290