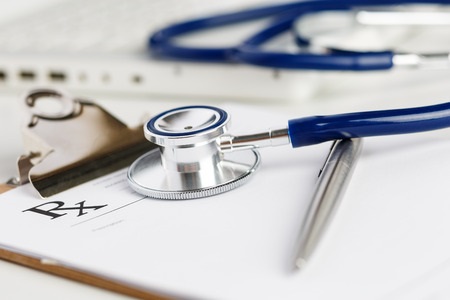 Born more than 150 years ago, Susan La Flesche Picotte is a Native American woman who devoted her life to helping and healing the Native American people.
Although you may not have read her name in history books, La Flesche deserves a special place in United States and Native American history as the first ever Native American doctor.
This stunning biography tells La Flesche's story, from her childhood raised in a buffalo-hide teepee on the Omaha Indian Reservation to her years of education at Virginia's Hampton Institute and the Woman's Medical College of Pennsylvania, to the successful building of a hospital before her early death in 1905.
An incredible woman who defied stereotypes and prejudices in a time when women were expected to stay in the home with their children, La Flesche graduated at the top of her class in 1889 with her medical degree.
An impressive feat during any time period, this was done by La Flesche more than 30 years before women could vote and Native Americans would be recognized as American citizens!
With her degree, La Flesche could have travelled anywhere in the world to work as a doctor. But instead, she chose to return home to Omaha to provide medical support to her people; the very people who inspired her to earn her degree.
As a wife, mother, and the only doctor caring for more than 1,000 Native American patients across a 1,350 mile stretch in Nebraska, La Flesche was an incredibly strong and modern woman who worked hard to balance home and career.
She made just $500 a year, oftentimes purchasing her own medical supplies.
One of her greatest achievements was the building of the Susan La Flesche Picotte Hospital in 1912.
Located outside of Walthill, Nebraska, it was the first hospital to be built on a reservation without the financial support of the federal government. Open to all regardless of race, gender or age, it was a space that provided aid to anyone who required it.
Here at Kachina House we hope to share the history and beauty of Native American culture through the handmade art and craft pieces we sell.
Visit us online to learn more about them, and follow the links below to learn more about Susan La Flesche Picotte and her inspiring story.