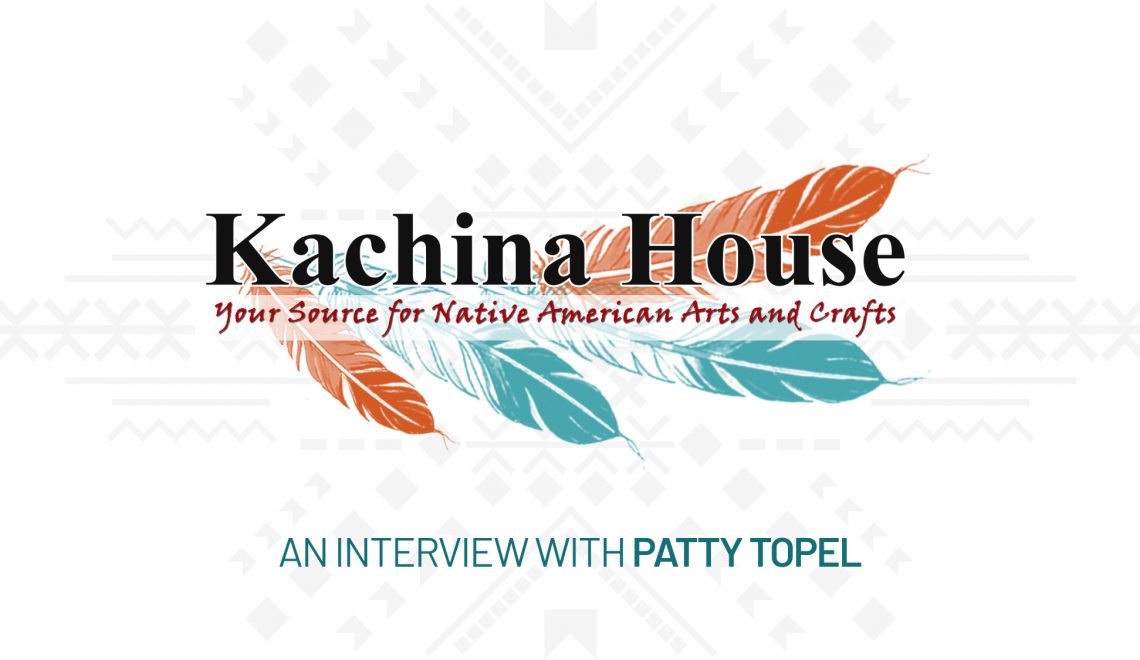 "The belief that one can do it all herself in this ever-changing market is a pipe dream. Narrow your focus; your market is not 'everyone.'" Our very own Patty Topel shares her thoughts and tips about starting and running a business in an interview with Go Solo.
What's your business, and who are your customers?
Kachina House is the largest Native American arts and crafts distributor in Arizona. Our customers are those who are interested in Native American Indian culture and crafts, specifically Native Americans in the southwestern US. We buy directly from the Native Americans. By doing so, we are enabling them to share their cultural history and contemporary lives.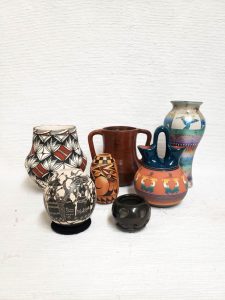 Tell us about yourself
My two partners and I purchased a small existing shop in northern AZ. Because we were collectors of Native American art, it was easy to immerse ourselves in these cultures and their people. What keeps us going every day is the people we buy from and those who buy from us. We have developed friendships with our customers ands our vendors. We are motivated by our belief that an appreciation for cultural objects can lead to a great understanding of the cultures and their peoples.
What's your biggest accomplishment as a business owner?
Growing this little-known shop in northern AZ into the largest distributor of Native American arts and crafts and…
For the full interview, please visit https://gosolo.subkit.com/kachina-house/